About Me
Struggling with online dating? Fear not! I'm Markus, your go-to expert for navigating the world of digital romance.
As a New Jersey native with a background in communication and a knack for making meaningful connections, I've successfully transformed my own online dating experiences into a treasure trove of practical advice for single men. Whether you're seeking casual dates or a lasting love story, my mission is to help you unlock the secrets of the online dating universe.
When I'm not busy cracking the code of dating apps, you can find me exploring local coffee shops, playing pick-up basketball, or enjoying live music. I believe that sharing my personal side helps forge a genuine connection with you, my valued readers.
Ready to level up your love life? Subscribe to my newsletter, follow me on social media, and check out my latest blog posts for a wealth of dating tips and tricks. Together, we'll conquer the digital dating scene!
You're always welcome to get in touch. Reach out to me using the form below. Let's embark on this exciting journey to find your perfect match!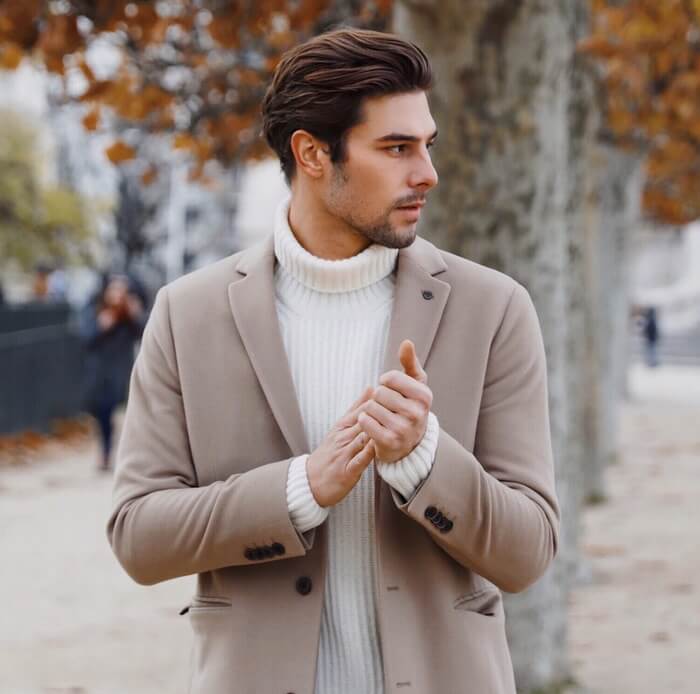 Contact Me
If you'd like to get in touch with us, please fill in the form below, and we'll get back to you as soon as possible.