Are you currently planning a trip to Cancun, Mexico? And do you want to meet and date girls in Cancun while in town?
I've made many trips over to Cancun (and the Yucatan peninsula as a whole) over my travels. At this point, I feel like I know the city inside and out. Many tourists visit here, but the Mexican culture in the Yucatan, in general, is still strong.
In this guide, I'll reveal to you the best places to meet girls in Cancun and some of my top tips on how to meet Cancun women as well.
Date Cancun Girls During the Day
Cancun is one of the most popular tourist destinations in Mexico and the entire world. It is a truly international city situated in the Mexican state of Quintana Roo. You're as likely to meet a girl from another country in this location as a woman from Mexico.
Be sure to check out the Mandala Beach Club during the day. This place has the best pool party in Cancun and is not far from the hotel zone. There are also lots of Cancun girls who come here on girls' trips, so it's worth checking out.
Shopping malls
Besides the beach and the Cancun hotels where you can meet lots of Cancun girls (a lot of whom will be foreigners here on their Spring Break), you can also visit shopping malls and plazas to practice your day game and meet girls who are going about their day. Just go for a walk, and you can have a good time checking out the shops and meeting Cancun girls.
I suggest you explore:
Las Plazas Outlet Cancun
Plaza Las Americas
Cancun Mall
Puerto Cancun Marina Town Center
Parks and outdoor areas
Besides the beaches, there are a few other places outdoors in Cancun that are relevant for making new friends and meeting local girls. These include:
Landmarks and tourist attractions
The biggest tourist attraction in Cancun is by far the beach. Foreign men often come to Quintana Roo for the beaches alone, so no shame. Plus, you could spend a week on the beach in Cancun and meet plenty of women on their Spring Break.
Where to Meet Cancun Girls at Night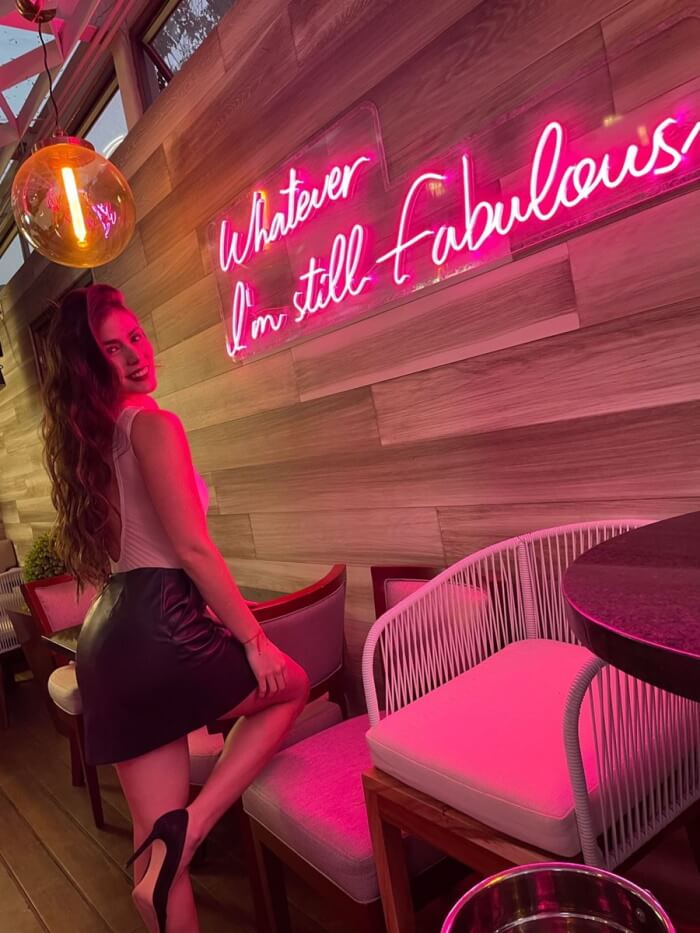 Cancun is just as much fun at night as it is during the day. Especially when you come here in March or April, you'll meet plenty of girls who are here on spring breaks or a girl's trip. But trust me, Cancun can still be a fun party environment at any time of the year.
The best clubs and bars in Cancun are located in the Party Zone, which is not far from the Hotel Zone and has plenty of tourists like yourself. If you dress well enough (like we'll discuss later), you'll stand out to girls here too.
Some of the best clubs and bars in Cancun for nightlife include:
Senor Frogs
Mandala Beach Club
La Vaquita
The City Nightclub
Abolengo
The party zone, in general, is the best place to meet single girls in Cancun. Trust me, there are a lot of young women on the search for men here as well, and on weekends especially, it can get really fun here.
Dating Cancun Girls Online
Ideally, you can set up a date in Cancun before you arrive! To do this, all you need to do is use online dating sites to meet local girls. The top two that I recommend for meeting local women are:
AmoLatina is one of the biggest dating sites for meeting singles in Latin America. The site is available for free, and it has a very user-friendly interface. Setting up an account and profile is easy, although you'll need to get a paid plan if you want to message other members.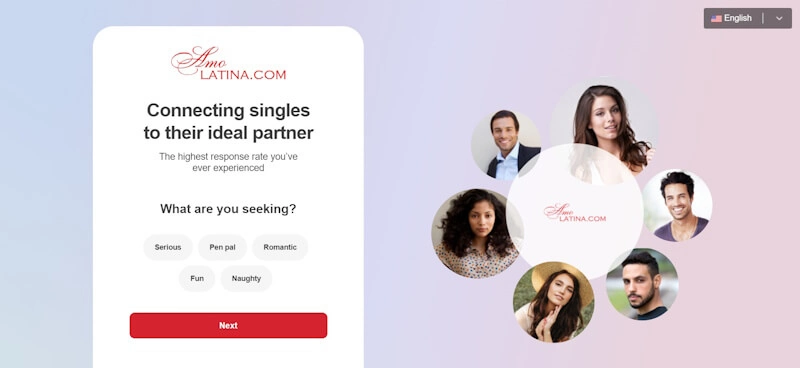 What I especially like about AmoLatina is how the site is easy to access and use while using your phone, so it's easy to use while on the go. Some people here are looking for long-term relationships, and others are looking for one-night stands, so be sure to communicate what it is you're looking for so you can meet the right people.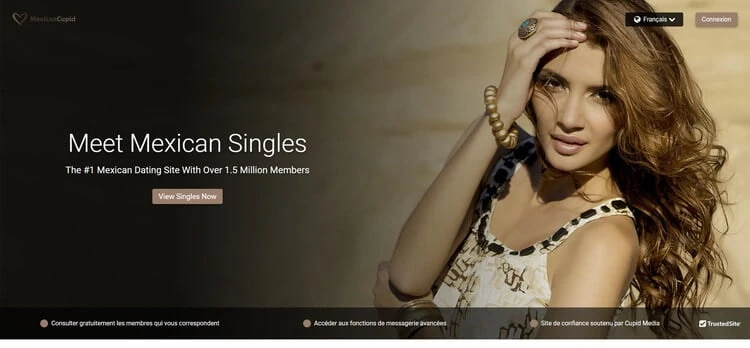 Another big dating site to meet women in Mexico is MexicanCupid. The site is primarily aimed at helping Westerners connect with single local Mexicans (both Western males meeting Mexican women and Mexican men meeting visiting Western women).
In general, most people on MexicanCupid are more interested in long-term relationships than one-night stands. As with AmoLatina, the site is very user-friendly, it is easy to set up a profile, but you'll need to purchase a paid plan to message other members.
Cancun Dating Guide
After a successful first date, you'll want to spend at least one full day with her since your time in Cancun is likely limited. You can spend the day relaxing along the beach (trust me, there's no shortage of beachfront in Cancun), or you can check out the Xel-Ha aquatic theme park or the lush Urbano Kabah Park.
Final Tips for Picking Up a Cancun Woman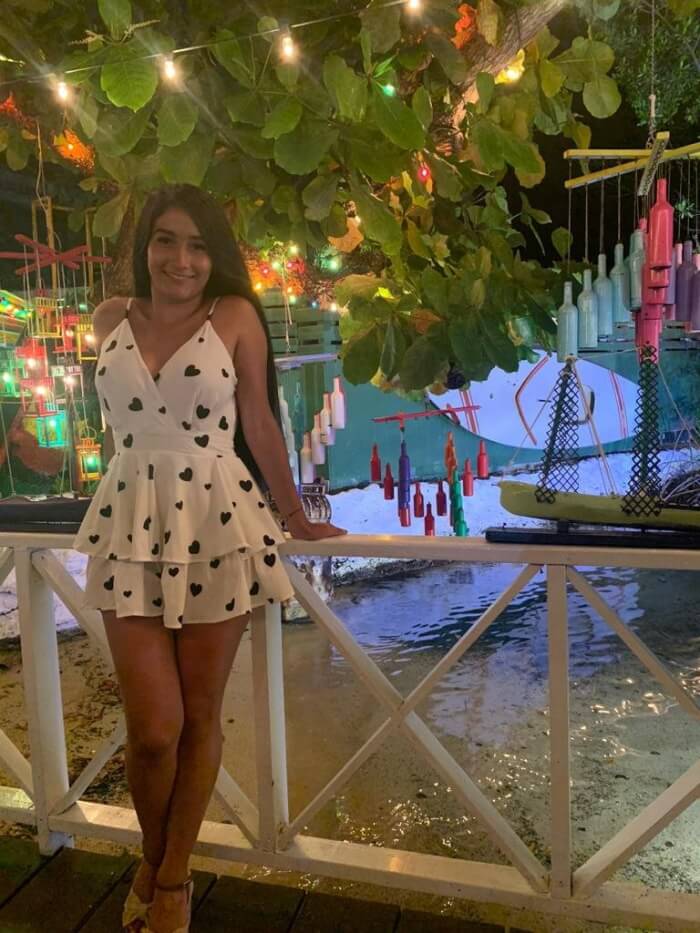 Here are my final tips for having fun and picking up girls in Cancun:
Put effort into your appearance
You may have heard this in countless other dating guides already, but trust me, putting a substantial effort into your appearance is one of the best things you can do to stand out to Mexican girls.
Too many guys make the mistake of thinking that Mexican women are desperate to date visiting Western gringo men. Sure, dating a gringo may be exciting for some women, but if you don't make an effort to look good, you're not doing yourself any favors.
Follow a dress code of a button-down shirt and fitted pants or trousers with quality shoes, and you'll attract more looks than the guys in the Hawaiian shirts and flip-flops.
Don't take everything she says literally
If there's one thing to know about young women in Mexico, they rarely say what they mean. You'll be more attractive to them if you don't take everything she says too literally.
Learn a little Spanish
Finally, learn at least a little bit of Spanish when you visit Cancun. That is true not only for Cancun but also for Central America and South America. It's a bad idea only to use English and force her to use your language. You'll get more options when you try to speak Spanish and learn a few Spanish flirting phrases because girls will still appreciate it even if you struggle.
Enjoy your time in Cancun, and good luck with finding a Mexican girlfriend!