Are you planning to travel to Ensenada, Mexico?
What a lucky guy! It truly is a great tourist destination with beautiful natural and cultural scenery. But let me tell you how to make your holiday more special. Meeting and dating Ensenada women could lift your experience to another level.
When I first visited Ensenada a few years back, I accidentally met some local girls and was introduced to Ensenada's nightlife. And I've been hooked ever since. Now I can share my experience of where to meet Ensenada girls and how to date them.
I will reveal all the secrets to you through the following topics:
Where to meet women in Ensenada during the day
Where to meet Ensenada girls at night
How to meet Ensenada girls online
Ensenada dating guide
So, without further ado, let's get right to it!
Where to Meet Women in Ensenada During the Day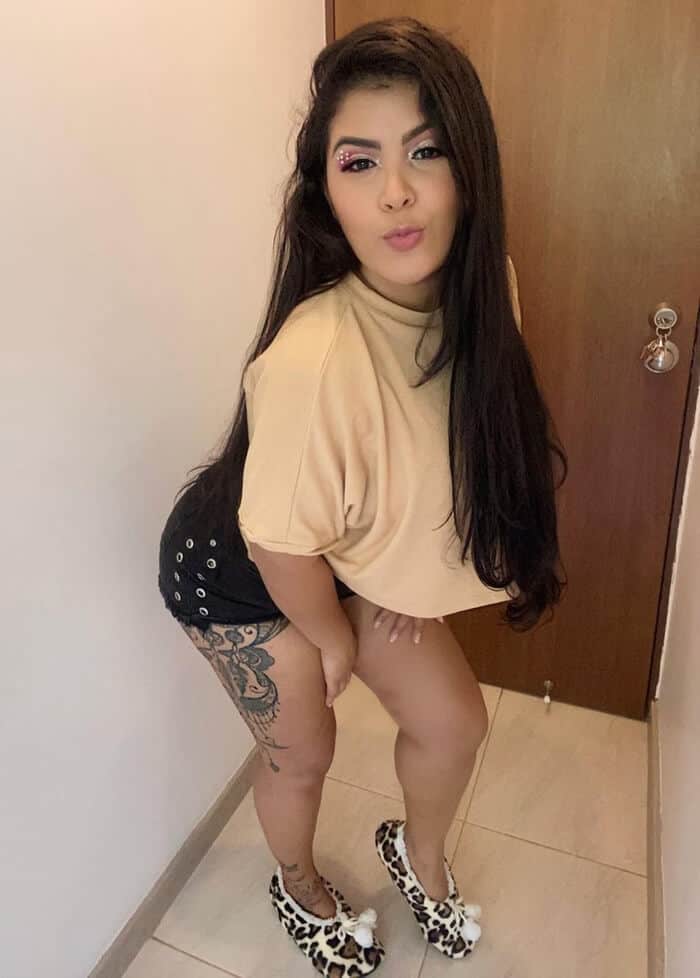 Ensenada is a big seaport town, one of the largest on the Baja peninsula. There is always some social life going on around the marina districts. Especially when a cruise ship is in the port, the streets nearby are suddenly packed with tourists, including hot girls.
One of the busiest streets in Ensenada is Avenida Ruiz. There are loads of cafes, shops and therefore also girls hanging out. Have a walk around that area, and you will cross paths with some single Ensenada ladies. A walk along Malecon should work just as well.
Shopping Malls and Districts
A good idea for daytime dating is to visit some nice local shopping malls and districts – the ladies there are approachable for a chat and a coffee. Let me give you some examples of where exactly to go:
Centro Comercial Mision
Mission Mall
Plaza AAA
Plaza Cuauhtémoc
Plaza Las Olas
Parks and Outdoor Areas
Being situated right by the Pacific Coast makes Ensenada a perfect beach town. And I can assure you, the beaches are always filled with girls relaxing and wanting to have a good time.
Don't forget to check out the parks of Ensenada. You can usually find local women relaxing and spending their free time there. Here are a couple of the best beaches and parks for meeting Ensenada ladies:
Playa San Miguel
Playa El Faro
Playa Mona Lisa
Playa La Jolla
El Parque de la Bandera
El Jardin del Tara
Ensenada Park
Landmarks and Tourist Attractions
If you are also open to meeting tourists, not only local Mexican women, you can visit some popular tourist attractions and hope to run into some single girls there. Ensenada is known for its wine culture, so wineries and wine tastings are probably good places to meet women.
Here are some options for you to check out:
Bodegas de Santo Tomas
La Casa de Dona Lupe
First Street
Plaza Civica
Arco de la Campanita
Cava Ocho
Where to Meet Ensenada Girls at Night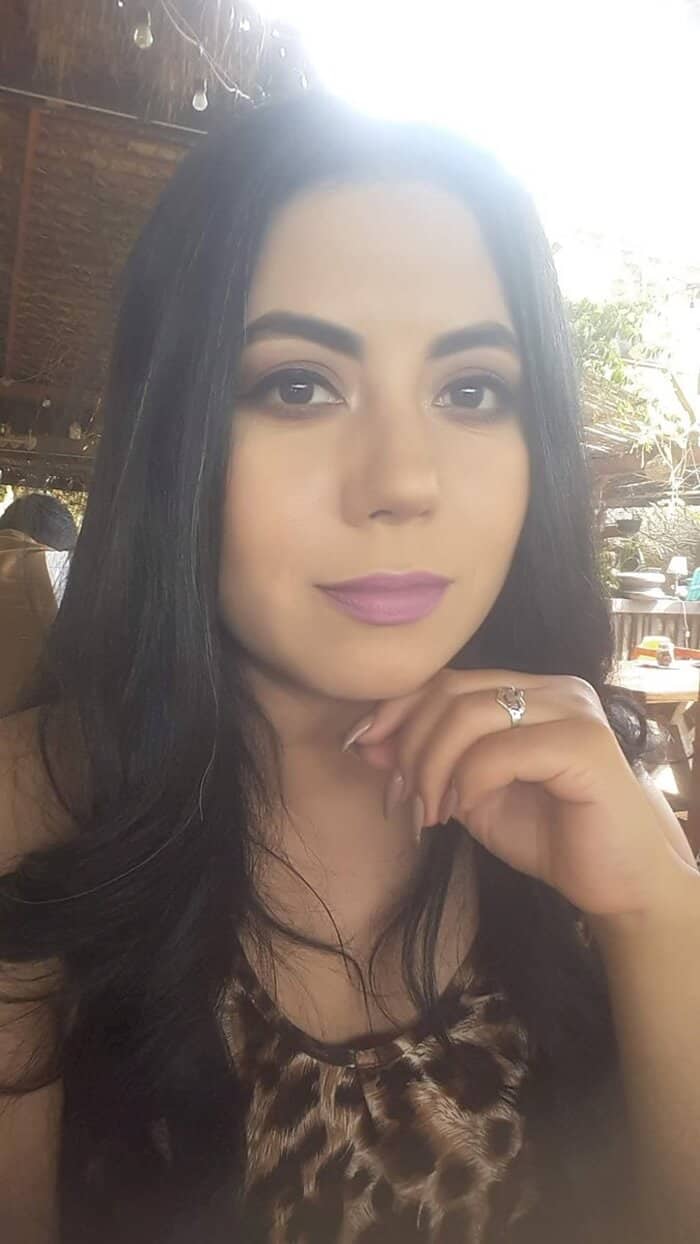 The main Ensenada nightlife is happening around Ruiz Avenue. You can find a lot of bars and clubs along the street. The area is called R1 and is situated where Ruiz intersects with First Street. It is the very heart of the singles nightlife in Ensenada. Go to any of the nightclubs or bars mentioned below, and I am confident you will find what you are looking for.
Best nightclubs to meet girls in Ensenada
Hendrix Club
Mango Mango
Salon De Los Electricistas
Best bars for picking up Ensenada women
Hussong's Cantina
Ryerson 51
El Patio del Leon
Cerveceria Wendlandt
Shots Factory
Bar Andaluz
Doña Frida
As mentioned before, the social life of Ensenada is pretty dependent on tourism, particularly on the traffic of cruise ships. This means that when a cruise ship docks, loads of single girls, probably from California, are guaranteed to fill the streets of Ensenada. Unfortunately, Ensenada's nightlife quiets down without the tourists, and the pickings are much slimmer. However, this is the right time to focus on hooking up with real Ensenada women.
Meet Ensenada Girls Online
Meeting girls in Ensenada can be quite hard work. To make things go as smoothly as possible and to take the most out of your vacation, it would probably be a smart idea to do some groundwork before arriving in Ensenada. Here is where modern technology comes to the rescue. Online dating websites will give you direct access to local ladies, save you a bunch of time and money, and are especially useful when you have a short visit to Ensenada ahead of you.
If you are willing to take a chance with online dating, a few dating channels are popular among Ensenada women. Here is an overview of them:
LatinWomanLove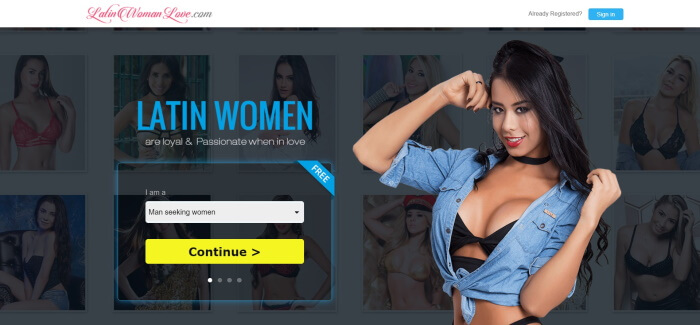 LatinWomanLove.com has a worldwide reach and is known for setting up Latin girls with foreign men. It includes more than 1 million profiles and is most commonly used by a bit older crowd – 25 to 40-year-olds.
Some of its content can be used free of charge, for example, sending the first message, viewing public pictures and videos of other members, reading messages sent by female members, etc. However, the most useful features, such as responding to messages and video chatting, require a premium membership and purchasing credits.
LatinWomanLove is user-friendly and has a simple setup. The dating site is also available on a mobile app for Android and iOS operating systems.
Special features of AmoLatina include:
You can use many functions for free, such as watching and sending videos, listening to audio messages, sending digital gifts, etc.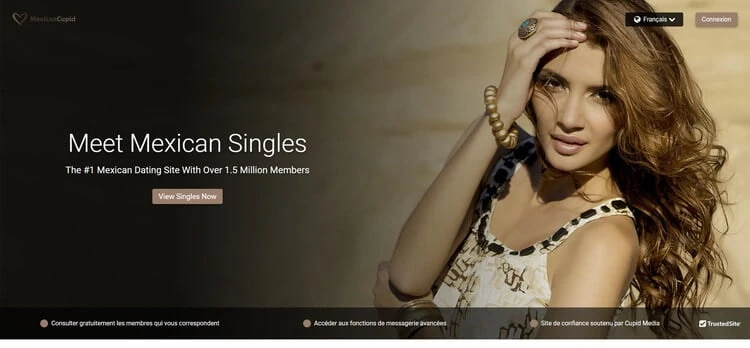 MexicanCupid is viewed as the top online dating site in Mexico, with over 700,000 users and almost 1.5 million profiles. It seems to be the most popular among 28 to 35-year-olds. Quality matches made on MexicanCupid are rated up to 86%.
The advantages of MexicanCupid involve the following:
A simple registration process
A lot of free features include uploading photos and seeing photos of other users, looking at profiles of others, searching for matches, showing interest, etc.
Thorough profile information
Affordable prices for long-term users
Trendy design
Other remarkable features of MexicanCupid include ID verification, specified geo-location, personality questions, and Cupid tags. MexicanCupid is also available for mobile applications but only supports Android devices.
Cons of MexicanCupid are mandatory ads for premium accounts, communicating with paid members only in some cases, no trial period, and reports of fake profiles.
Chispa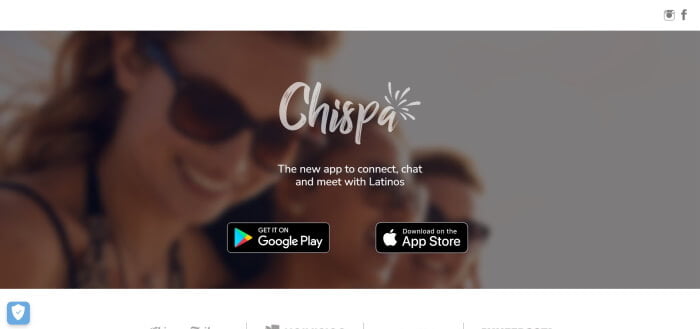 Chispa is a relatively new dating app for Latino men and women looking for perfect matches. About 100,000 people are using this site, which seems to be the most popular among 25 to 34-year-olds. Chispa is available in English and Spanish and for Android and iOS users.
The pros of using Chispa are:
It is compatible with most mobile phones
Free registration and easy sign-up
Accounts are verified via a mobile number, which should help avoid fake profiles
Profiles can be linked to Facebook accounts
Very particular with the user's location when signing up
Lightweight and visually pleasing app
It can be used for free
Some of the less favorable factors of Chispa are that it is available only in a few countries at this time, its sensitive location detector causes inconvenience from time to time, and some features don't work as well as they're supposed to.
Chispa has some special features to take pride in, such as:
You can boost your profile for better visibility.
By using Super Chispa, you can increase your chances of being matched with like-minded singles.
It has exciting in-app games and activities.
Ensenada Dating Guide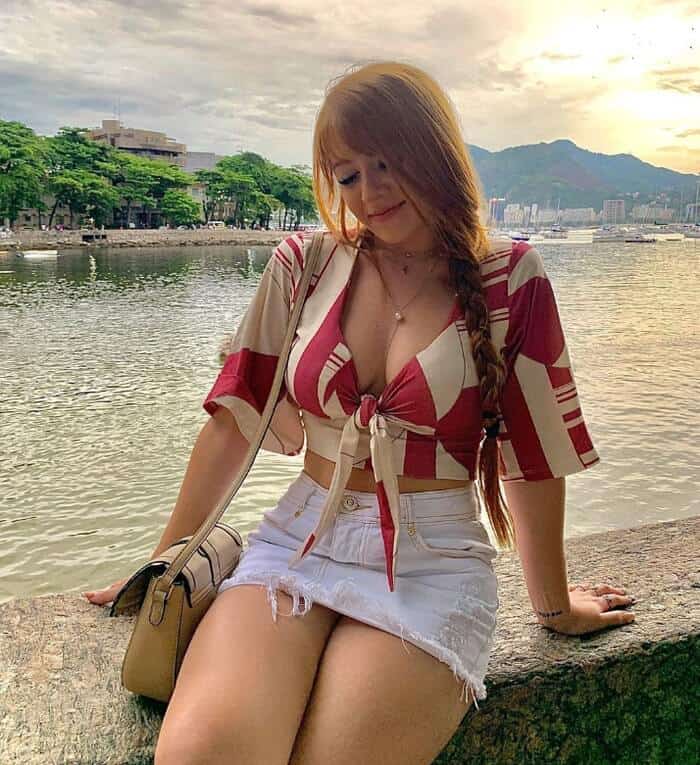 Good job! You've done the work and got yourself a date. Now it's time to pick up your lady and head on a nice romantic date!
Nice Places to Hang Out With Your Date
If you are planning a daytime date, Ensenada is packed with endless opportunities. You can choose a nice walk or a hike in the gorgeous natural surroundings, like visiting a natural park, having a picnic on a local beach, or even going horseback riding. Or, if you have something more exciting and fun in mind, you can select from various outdoor adventures, e.g., moto tours, zip-lining, surfing, kayaking, scuba diving, etc. Here are some examples for you:
Ventana al Mar
Zoologico Parque del Nino
La Bufadora
La Lobera
Valle de los Cirios
Good Restaurants and Bars to Take Your Date To
A candlelight dinner in a good restaurant is a classic. Wine culture is at its best in Ensenada, so there are a lot of wineries to choose from. Of course, you can never go wrong with drinks and maybe some late-night dancing in a nice bar. I will make the choice easier for you with the following list:
Boules
El Rey Sol
Sano's
Punta Morro
Pancracia
Il Massimo
Ophelia
Cuatro Cuatros Bar Bura
Café con Leche
Final Tips for Picking Up a Mexican Woman
Learn Some Spanish
If you are looking for the attention of an Ensenada girl, you have got to learn some Spanish pick up lines. Most girls there don't speak English, which will make communicating with them difficult if you don't know their native language. Plus, if you start talking to a girl in Spanish, you'll show you're making an effort to get to know her, and it will pay off.
Be a Gentleman
Remind yourself of some classic acts of chivalry, like picking her up for the date, opening the doors for her, getting the check, etc. Plus, pay her compliments along the date and surprise her with sweet gestures, such as sending her flowers the next day.
Dress for Success
Mexican women put a lot of effort into their looks, so they expect the same from you. Being well-dressed, well-groomed, and using perfume will make you more attractive in her eyes.
Engage in Smart Conversation
There are some conversational red flags, such as politics, religion, and money, that you might want to avoid. Better focus on your date's interests and hobbies, Mexican culture, sports, etc. The point is to not talk about shallow things but about stuff that will help you get to know each other.
Enjoy Dating Ensenada Women
Ensenada in Mexico is a great place for finding love and companionship. From the bustling beaches to the lively nightlife, there are plenty of opportunities and environments to meet single women. Whether you're looking for a traditional date, a casual encounter, or something more serious, there's sure to be something perfect waiting for you in Ensenada. With online dating sites like MexicanCupid.com making it easier than ever to connect with like-minded singles near you, why not try your luck online? Sign up today and start your journey towards finding true love in Ensenada!